HOVDEN IS A YEAR-ROUND DESTINATION
Activities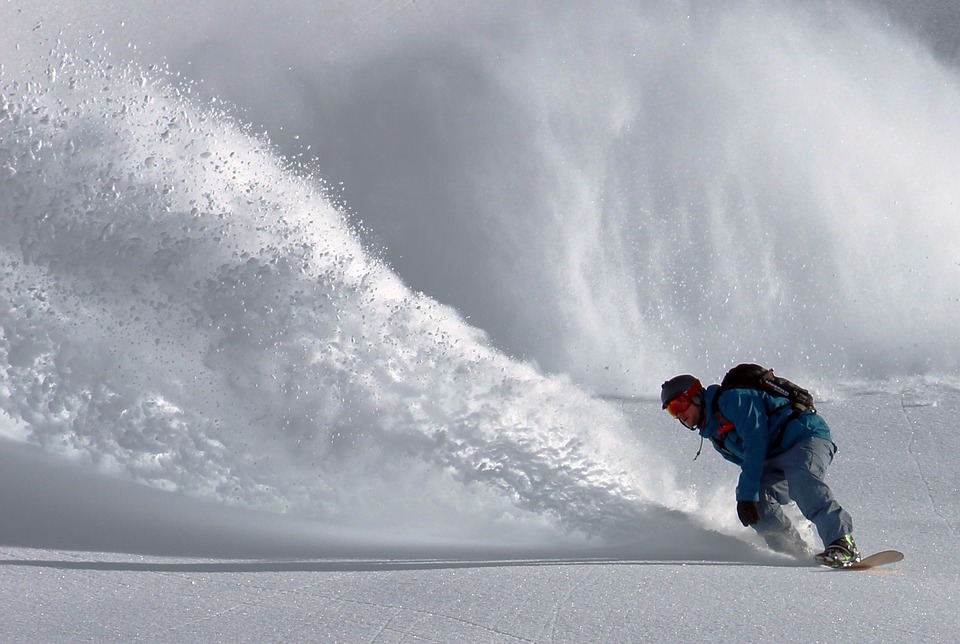 Hovden Alpinsenter
Sørlandet's largest alpine center is only 56 km from Bergtun Hotell. Many slopes for young and old.
Bathing places in Valle
There are many nice mountain lakes near the hotel. The bathing beach Honnevje is a short distance away and is one of Setesdalen's gems.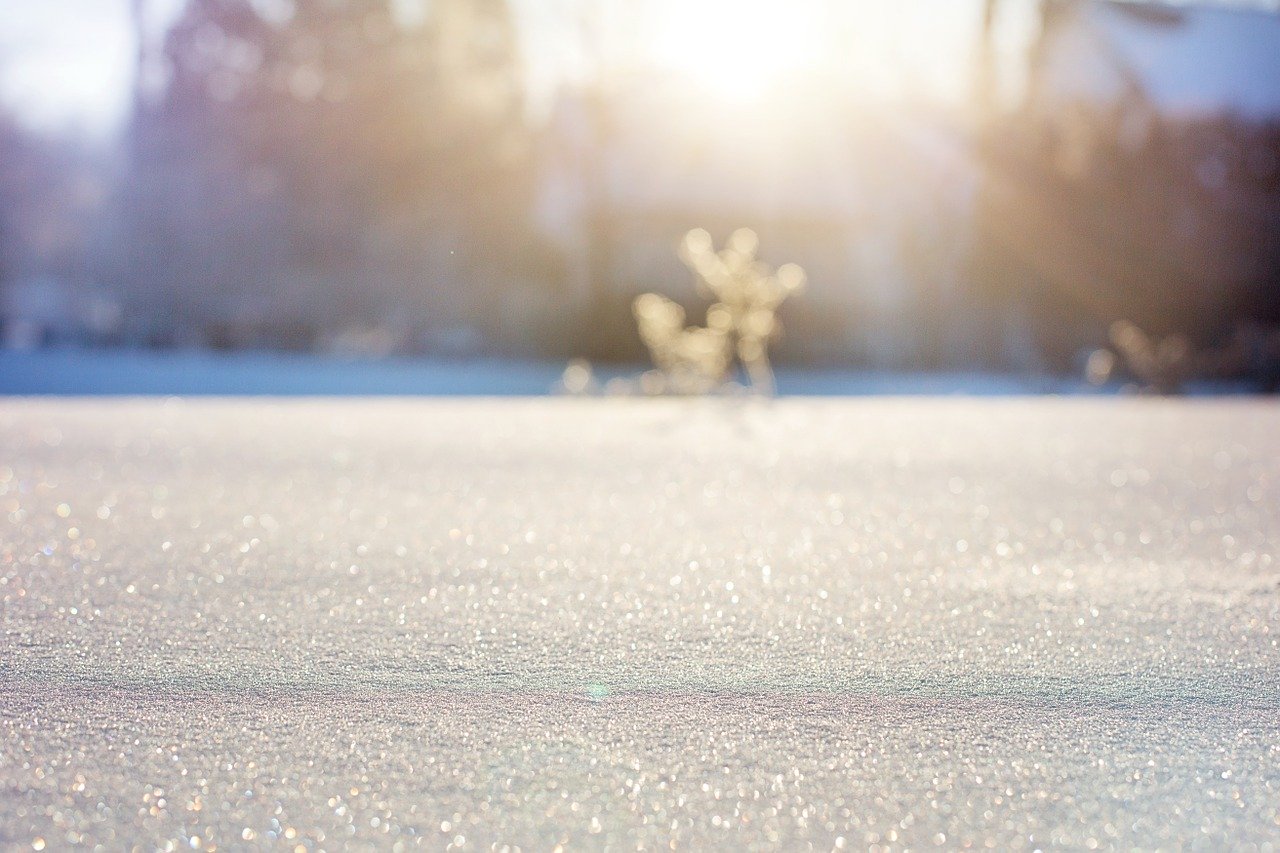 Ski and roller ski trails
In Bykle municipality, there are over 100km of groomed cross-country trails. In summer you can try roller skiing on the slopes at Hovden.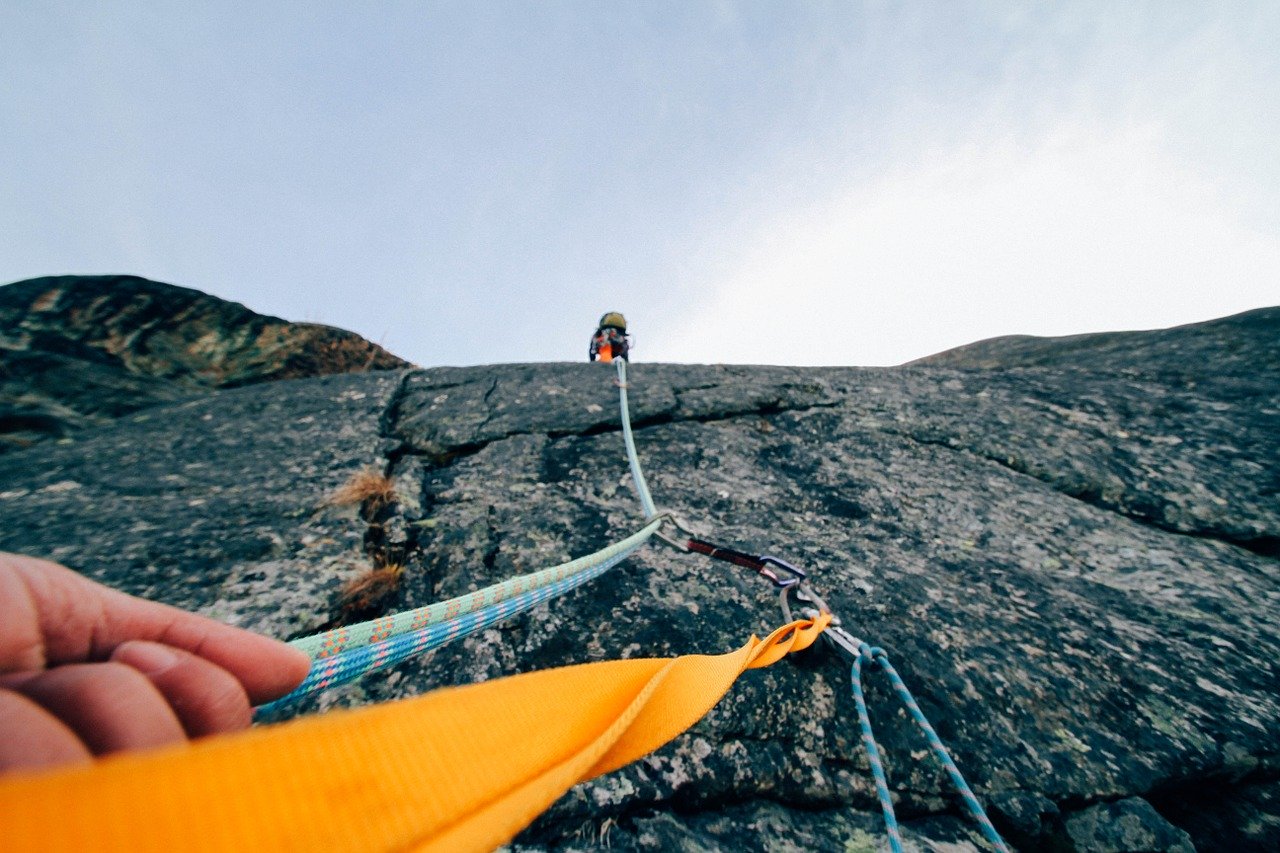 Via Ferrata
Just an hour away from the hotel, you will find the beautiful climbing trails, which offer a fantastic view of the mountains.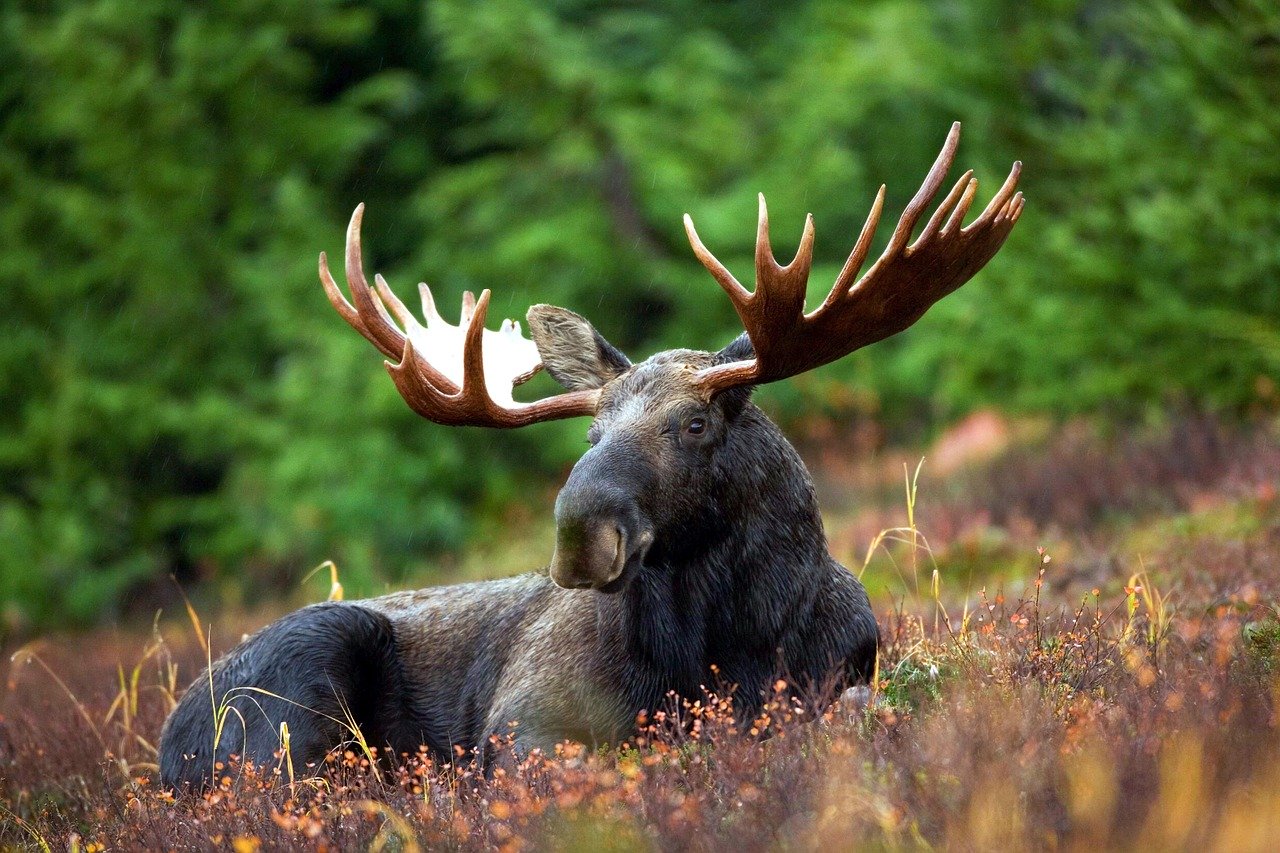 Elk in Setesdal
In Bygland you can meet the king of the forest in his right element and follow feeding and other grooming routines with good animal keepers.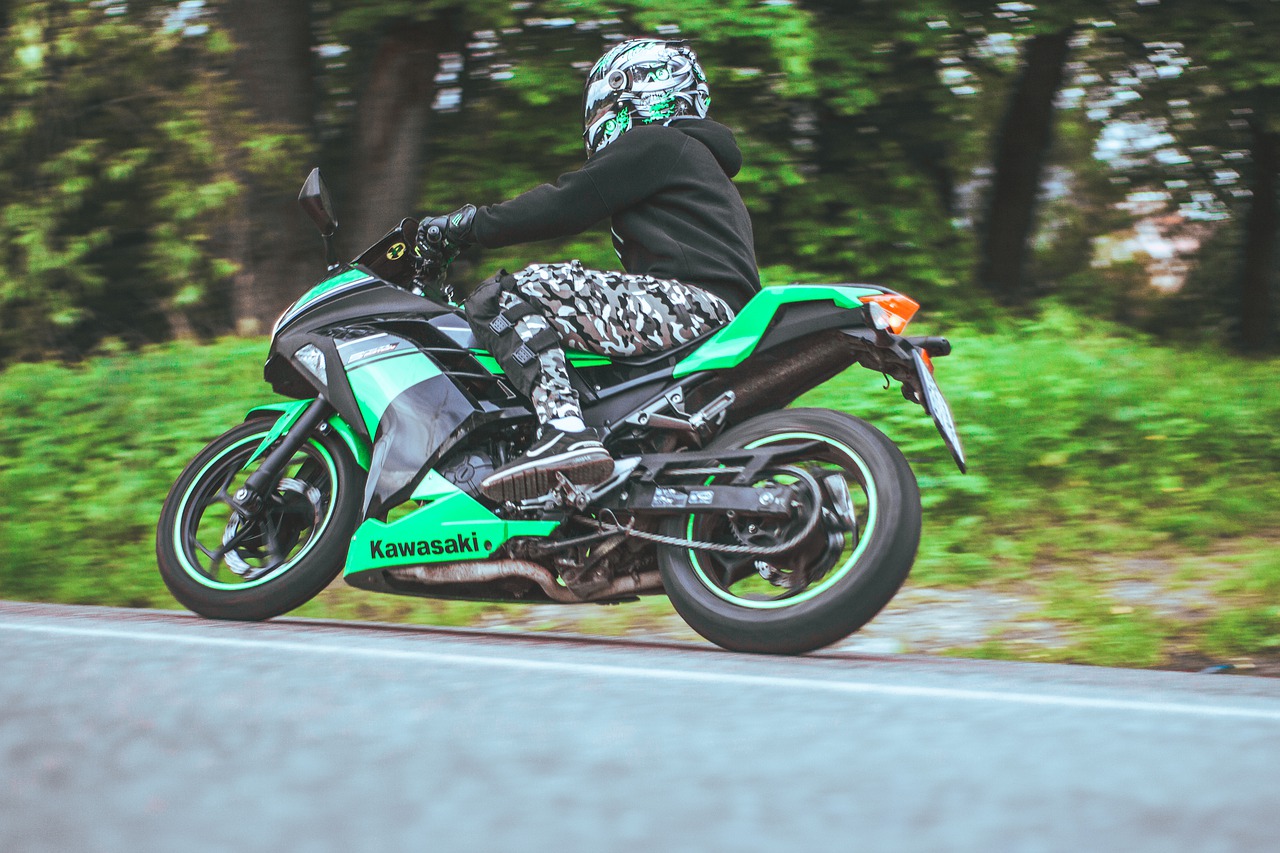 Museums and culture in Bykle
Throughout the municipality, there is a lot of history and culture. Jernvinnemuseet, bow and folk dance are among the things you can experience in Setesdal.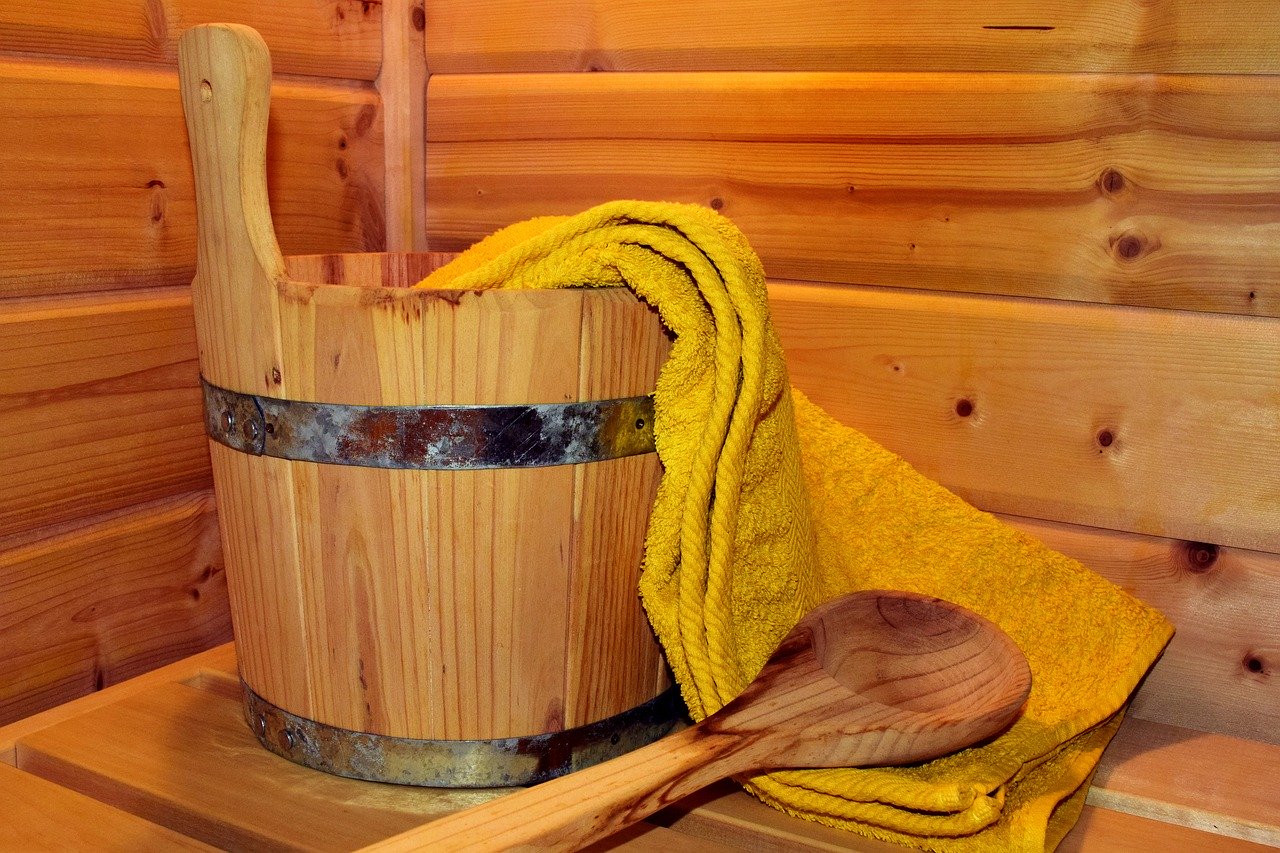 Sauna
Wood-fired Finnish sauna that provides a lot of warmth and well-being after trips in the mountains and forests. In winter you can roll in the snow after swimming.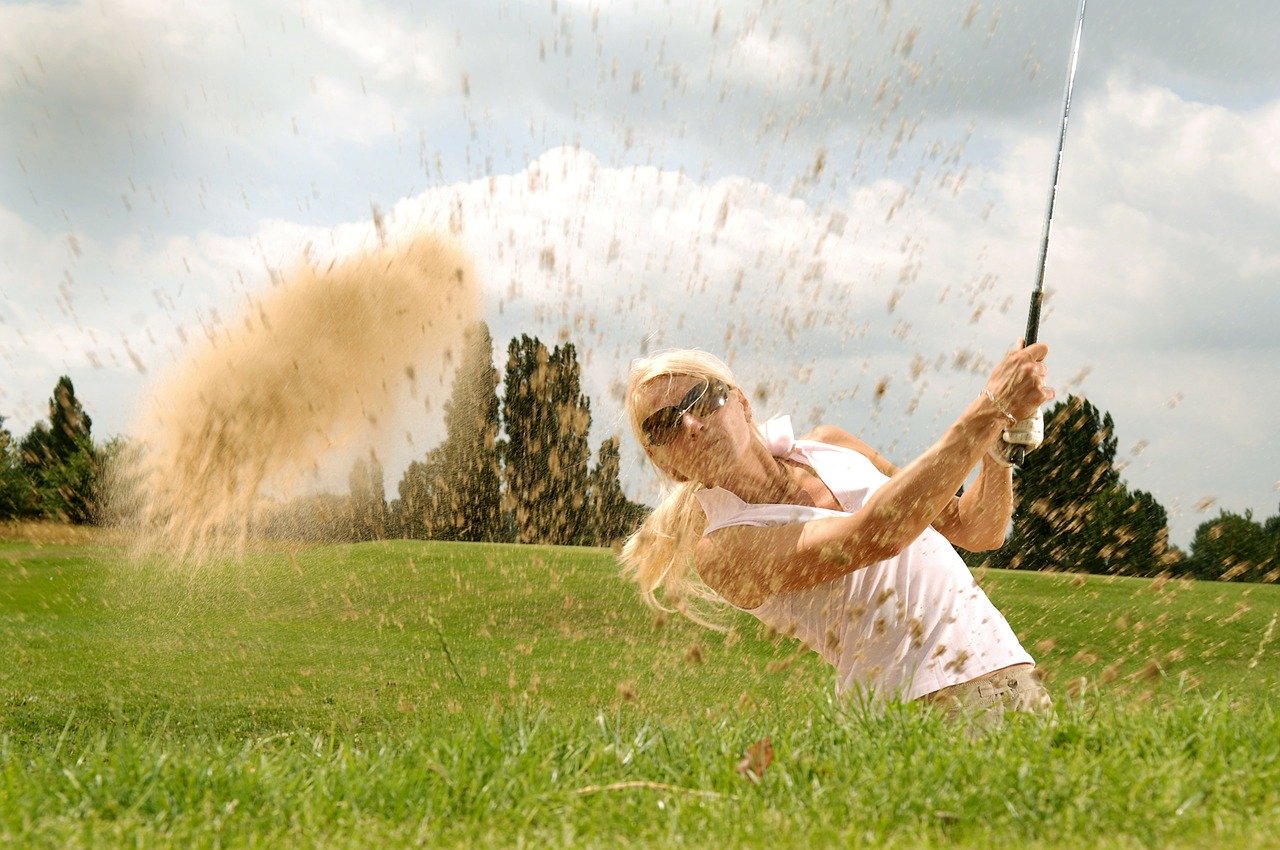 Ørnfjell Golf Course
The golf course between Bykle and Hovden offers food for most people. among others but many water obstacles. 
Read more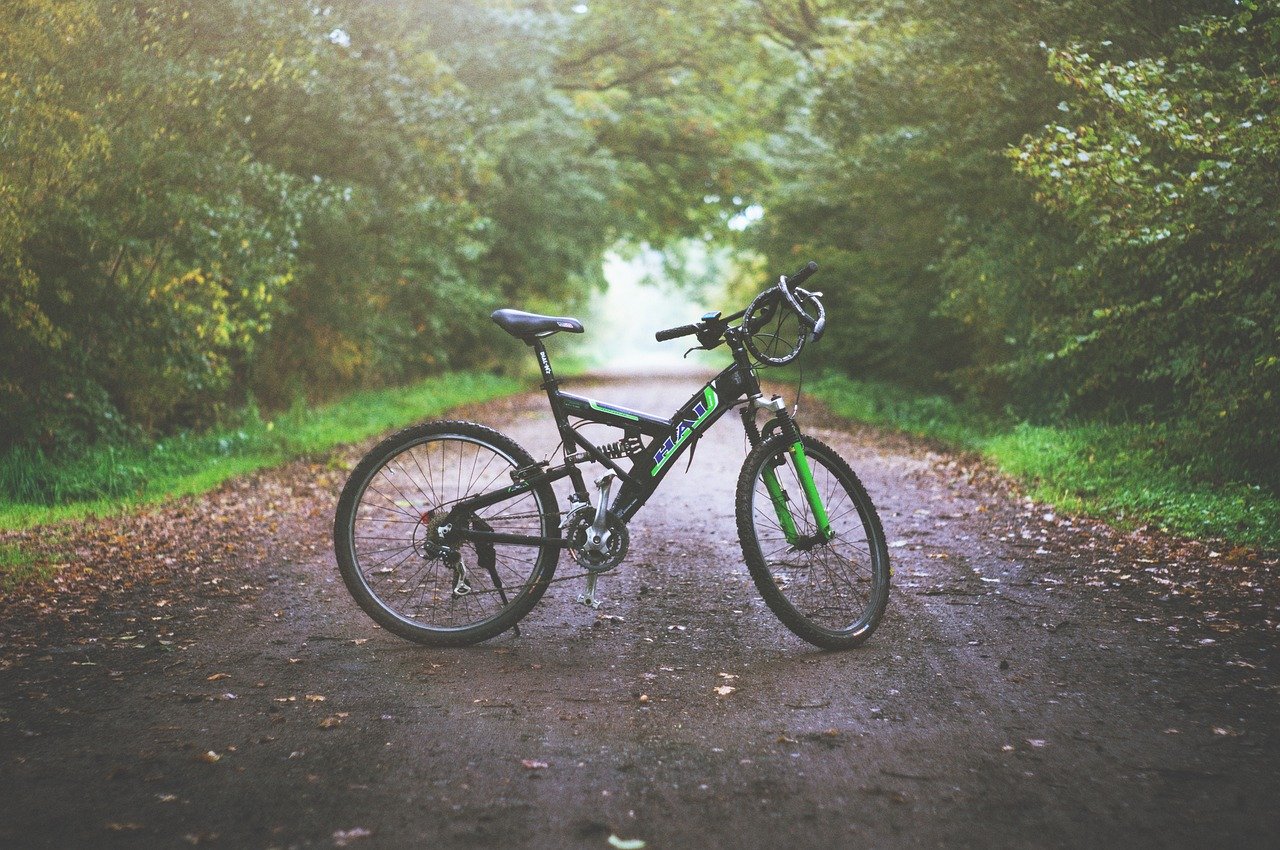 Bicycle
The possibilities for cycling are many, from downhill and trail cycling with a guide on your head to exploring magnificent nature on your own.
Read more
BERGTUN HOTELL
With us you are always welcome