NORWEGIAN BAKING TRADITIONS
Fresh Bread & Cakes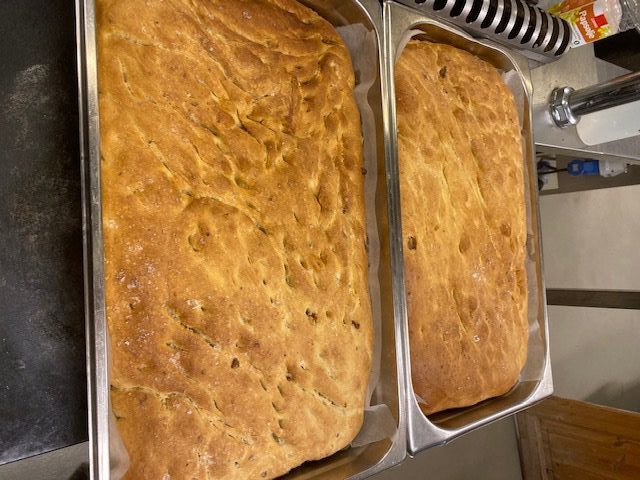 Focacccia
Baked with different herbs and flavors, here guests can make wishes.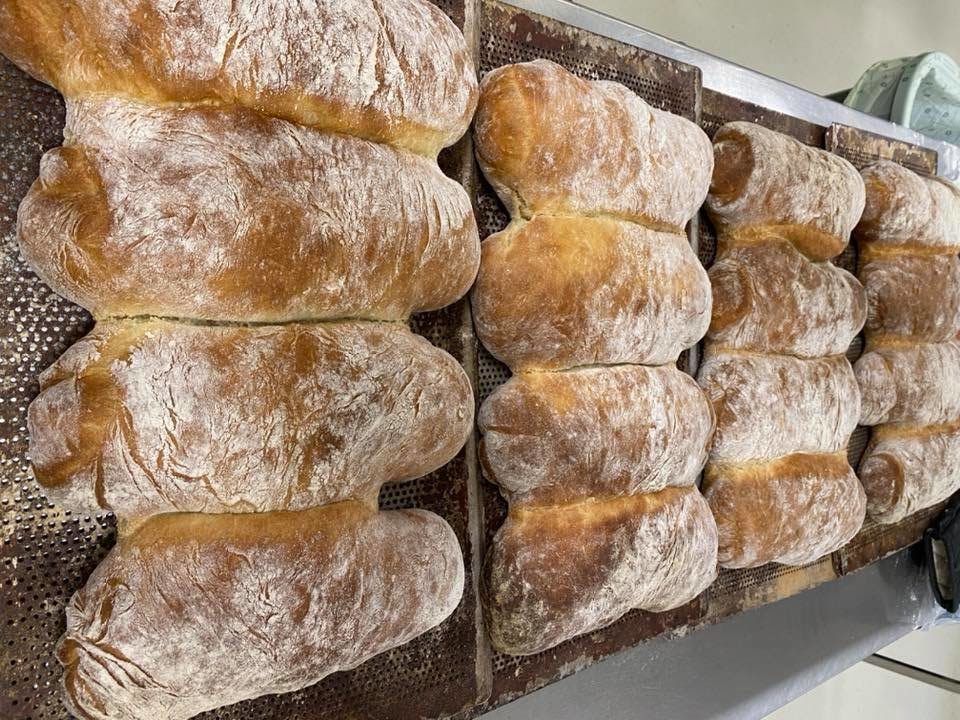 Coarse bread with syrup
Our bestseller who is good alone, but extra good to share. Can be frozen.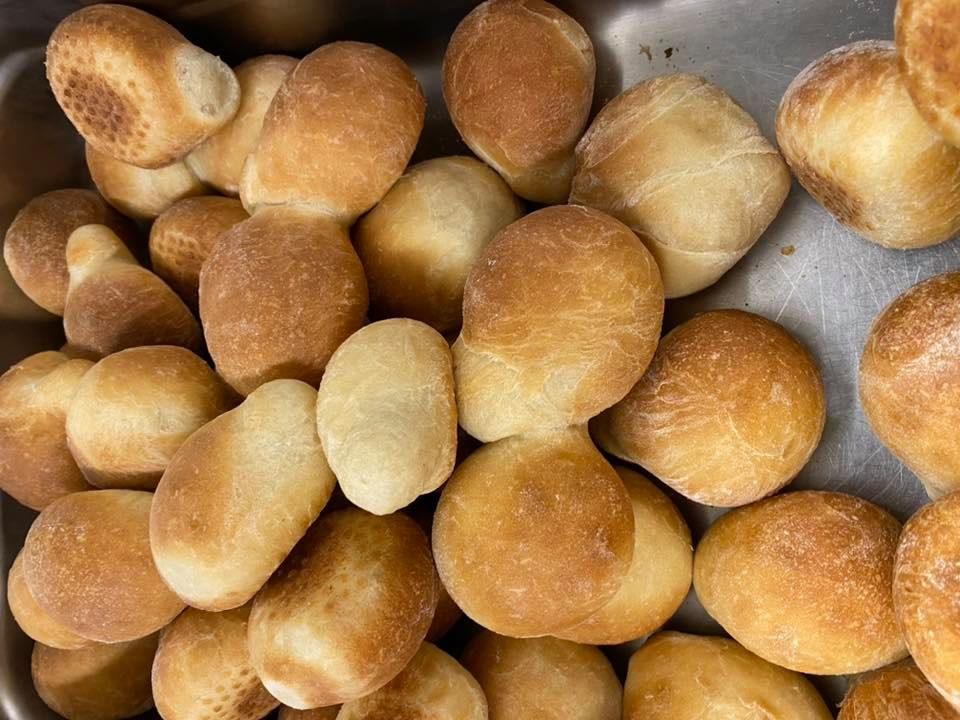 Rolls
We bake coarse and fine alternatives as desired. Tastes great with good butter.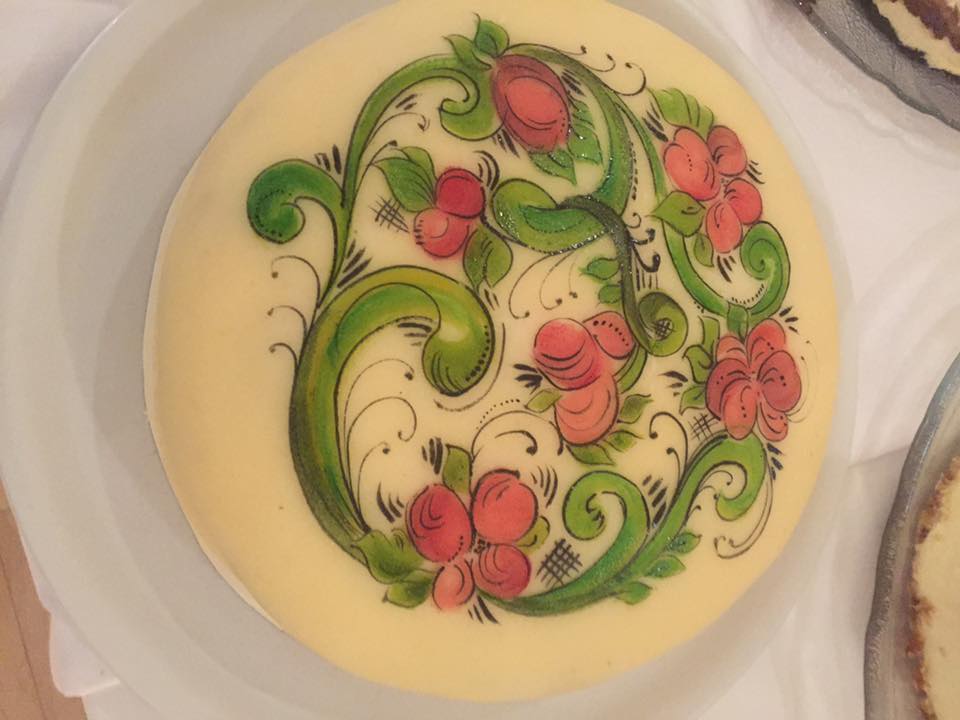 R
osemalt marzipan cake
We hand-paint marzipan cakes in different colors and themes. It is also possible to get this variant with text.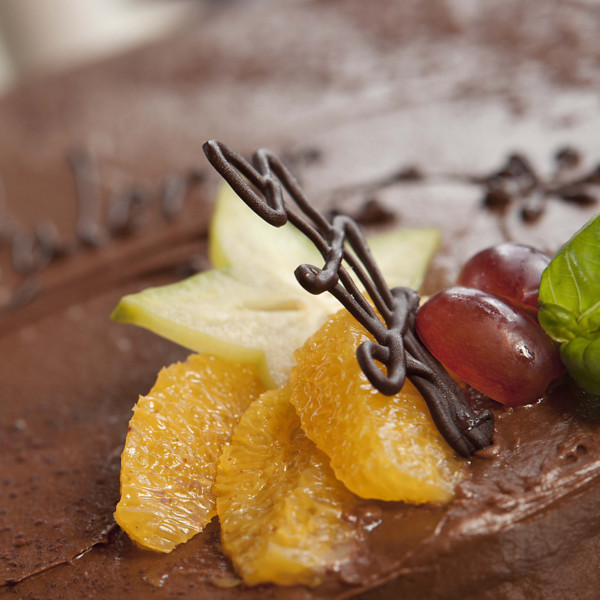 Chocolate cake
This juicy cake lasts well for many days. Choose between berry or fruit fillings.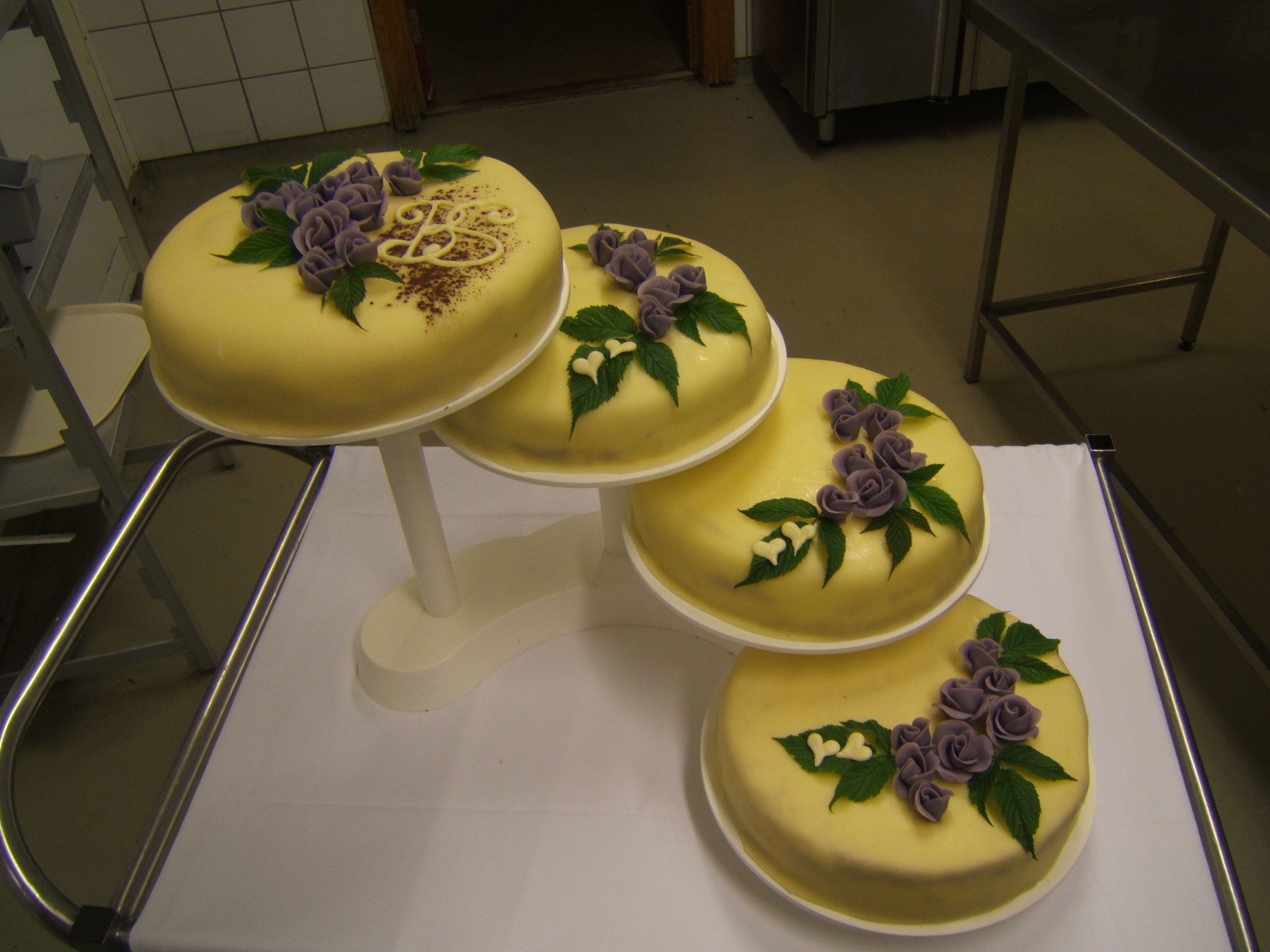 Wedding cake
We have extensive experience of different types of wedding cakes, here you just have to make wishes.
BERGTUN HOTELL
With us you are always welcome